Escape Adventure The Pegasus Project Online Game. Queenstown, Auckland CBD and Takapuna.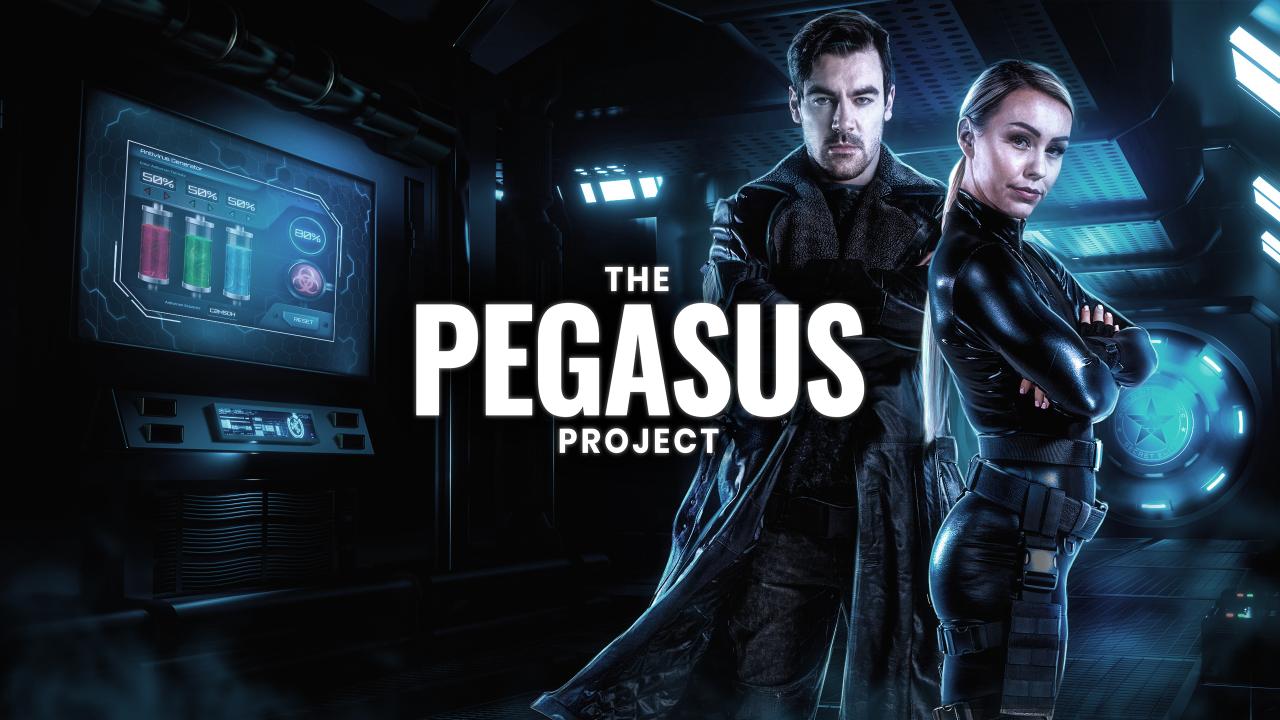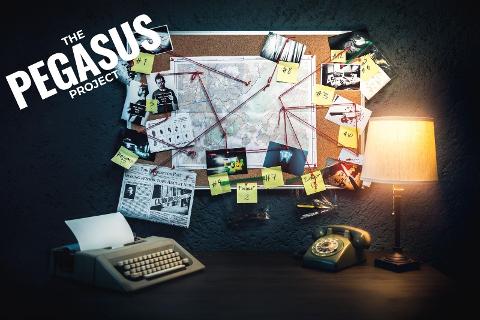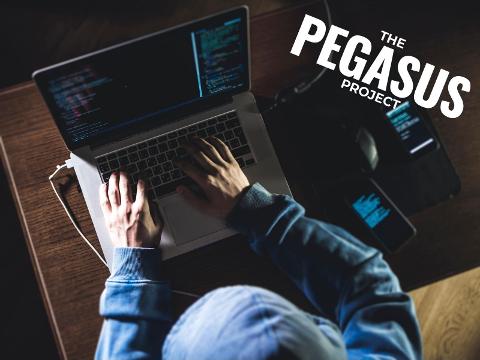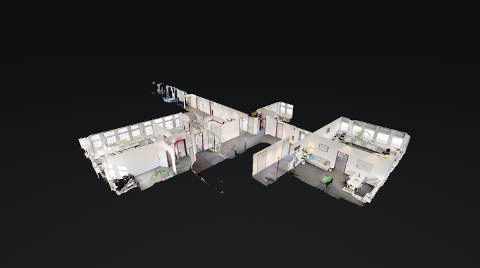 Are you smart enough to find the antidote against a powerful synthetic virus quickly spreading over the world? Can you solve the inexplicable murders and prevent any more from happening?
This brand new online Escape game will test you problem solving and teamwork skills. Infiltrate yourself as an undercover agent, steal the antidote from Spidertech and solve all the clues to save the world. Play together in the same game even if you are in different locations by connecting through skype or whatsapp. Use your computer and pay close attention to security cameras and suspects within spider tech facilities to help solve clues.
For Groups larger than 5, contact us at - info@thrillzone.co.nz
We can customise your experience, adding features such as a high score leaderboard, a live game master, and personalised graphics. Get in touch for more!
Extra Info
GETTING STARTED
This Escape Game can only be played online.

In the case your internet connection goes through a firewall please check with your IT Team that the following website are accessible: www.w-i-s-e.net and www.lordhenrys.com

You will need a personal computer/laptop with Windows or MacOS with following browsers,

Firefox (VERSION 54 or newer), Chrome (VERSION 59 or newer) or Safari (VERSION 9 or newer).

WebGL must also be activate for your browser, you can run a test here: https://get.webgl.org/

The game can´t be run on a tablet or a smartphone, even if some parts may open.

Each player should only login one time with only one of the above browsers per player.




Brought to you by Cluetivity®